emWave Pro
emWave ® Pro Multi-User
emWave® Pro is specially designed for professionals who work with multiple clients. Session data can be uploaded and stored under the client name.
It is possible to upload and store multiple clients
It is possible to make notes and add these to a session
The emWave Pro has a screen to view the pulswave
The emWave Pro has a screen to analyse the Powerspectrum
All the above functions are not possible with emWave2. It is however possible upload session data from the em...
| | |
| --- | --- |
| Price (incl. VAT): | € 349.00 |
| Action price (incl. VAT): | € 279.00 |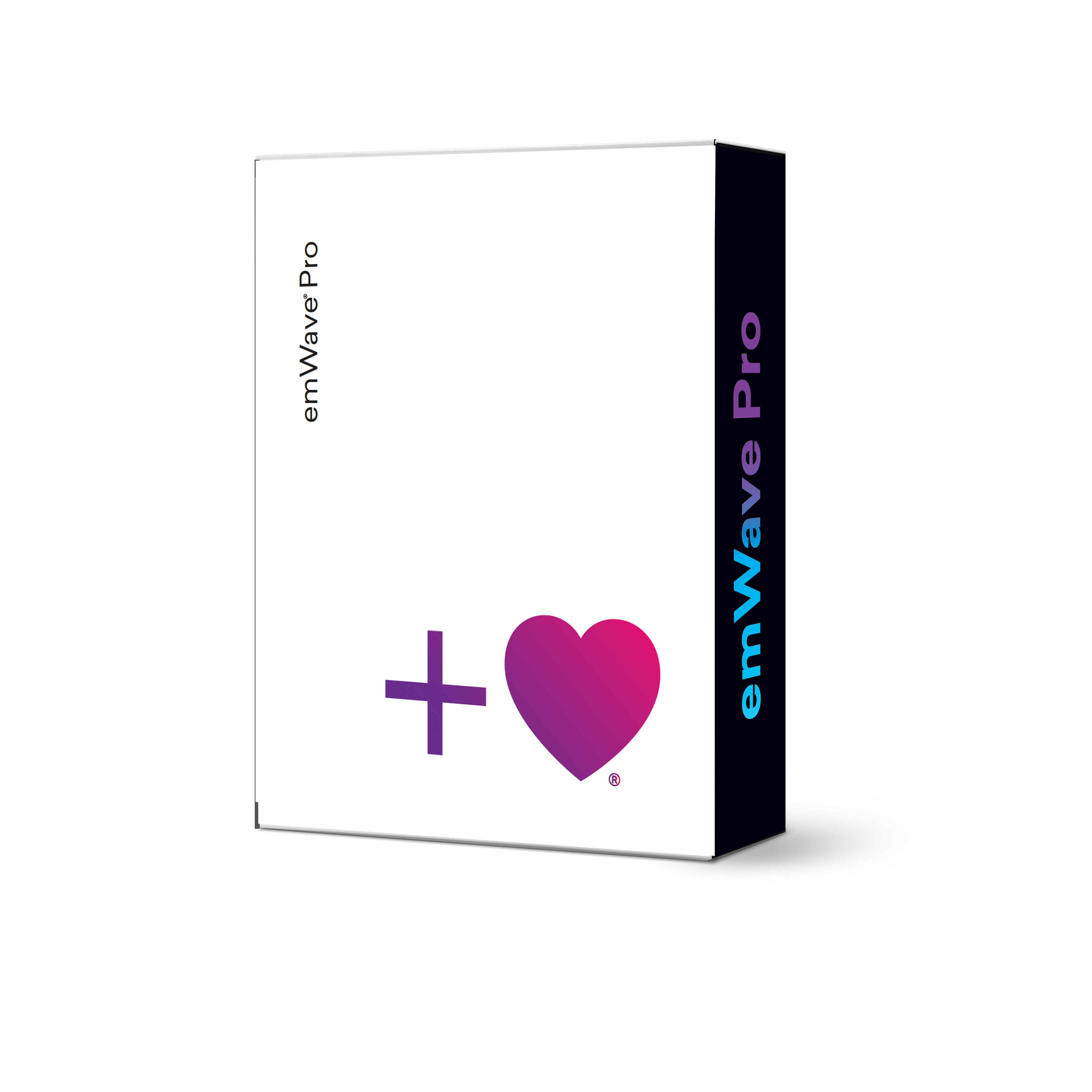 emWave ® Pro Software
This product contains software only and is for those who already have the emWave USB hardware
Sensor hardware not included. For those who previously purchased the emWave PC program with USB hardware.
The emWave Pro is an easy-to-use software program and patented heart rhythm monitor designed to prevent, manage and reverse the negative effects of stress, anxiety, fatigue, depression and more. The system is an innovative approach to stress relief based on learning to change the h...
| | |
| --- | --- |
| Price (incl. VAT): | € 171.00 |